News and Announcements
New 6dan's at Torrance Dojo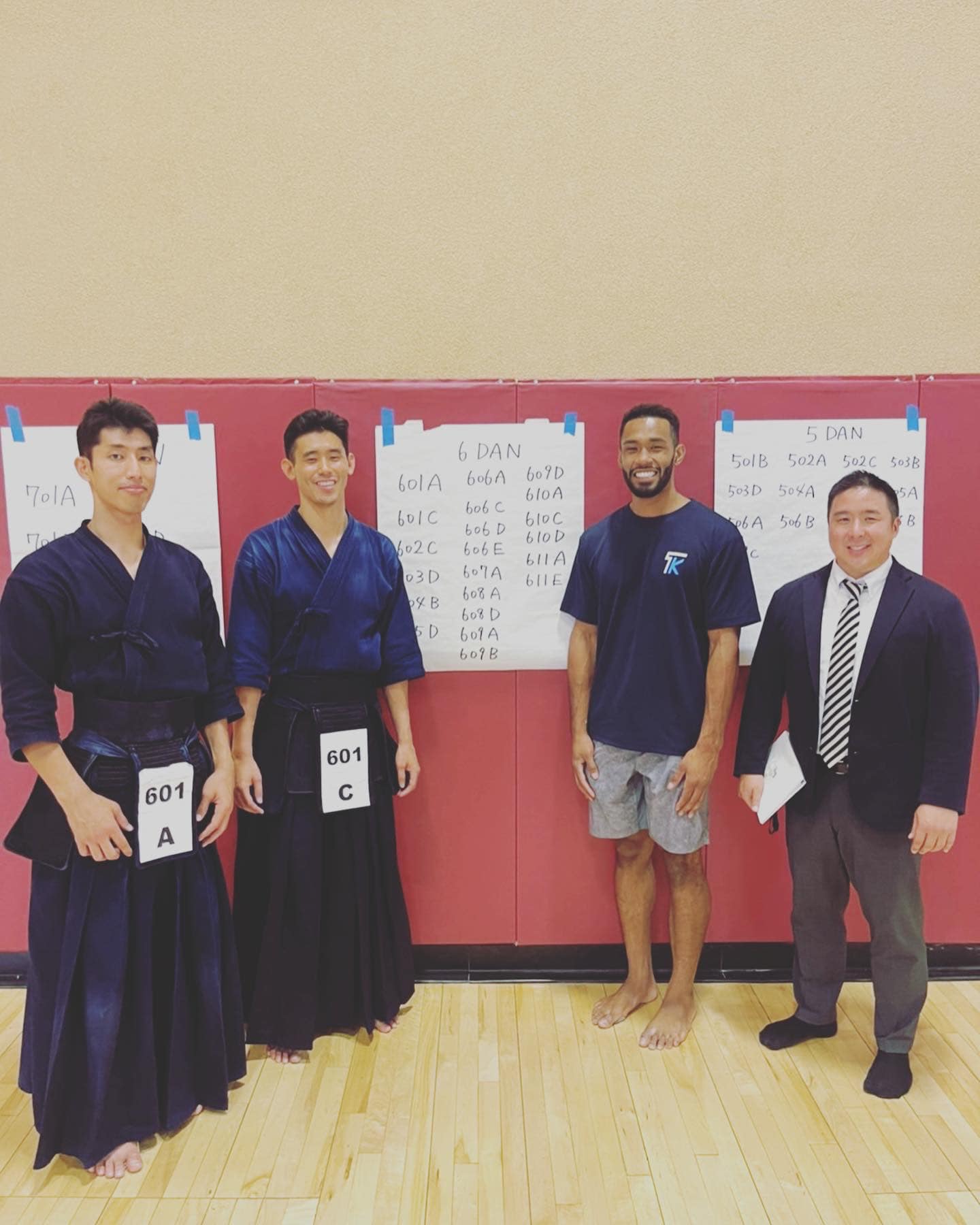 Special congratulations to Jarrod Hatakeyama-sensei and Masao Suzuki-sensei for passing their 6dan examination this weekend in Las Vegas
---
Sckf Individual Championships
---
SCKO Memorial Team Tournament
---
2022 ENGO Scholarship Junior Kendo Championship
---
2022 Nisei Week Tournament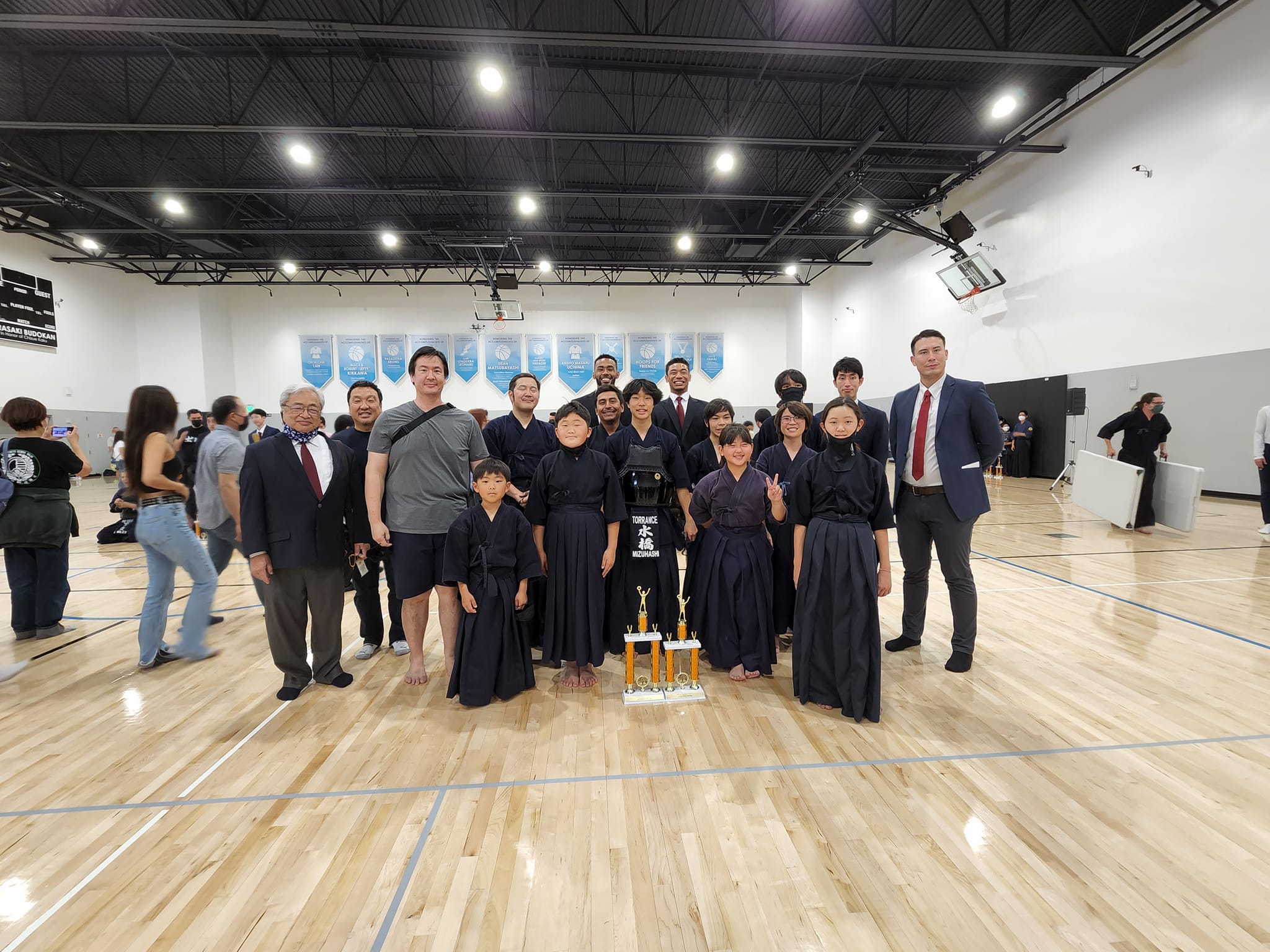 Happy to say that Southern California Kendo Federation (SCKF) held its first Kendo tournament in over 2 years,
missing do to Covd restrictions in California. Last Sunday, April 30, 2022, the (early) Nisei Week Tournament was held in Little Tokyo Terasaki Budokan which marked the return of Kendo to LT in many years. This was a youth/non-yudansha tournament that had participants from So. California Kendo Organization (SCKO), No. California Kendo Federation (NCKF), Western Kendo Federation (WKF), and Central California Kendo Federation (CCKF).
The event was done with protocols, including masking, for all participants, officials, and spectators. Everyone was happy to just get back to doing shiai. In the end, we were all winners!
---
congratulations to Torrance Dojo Sensei!!!!!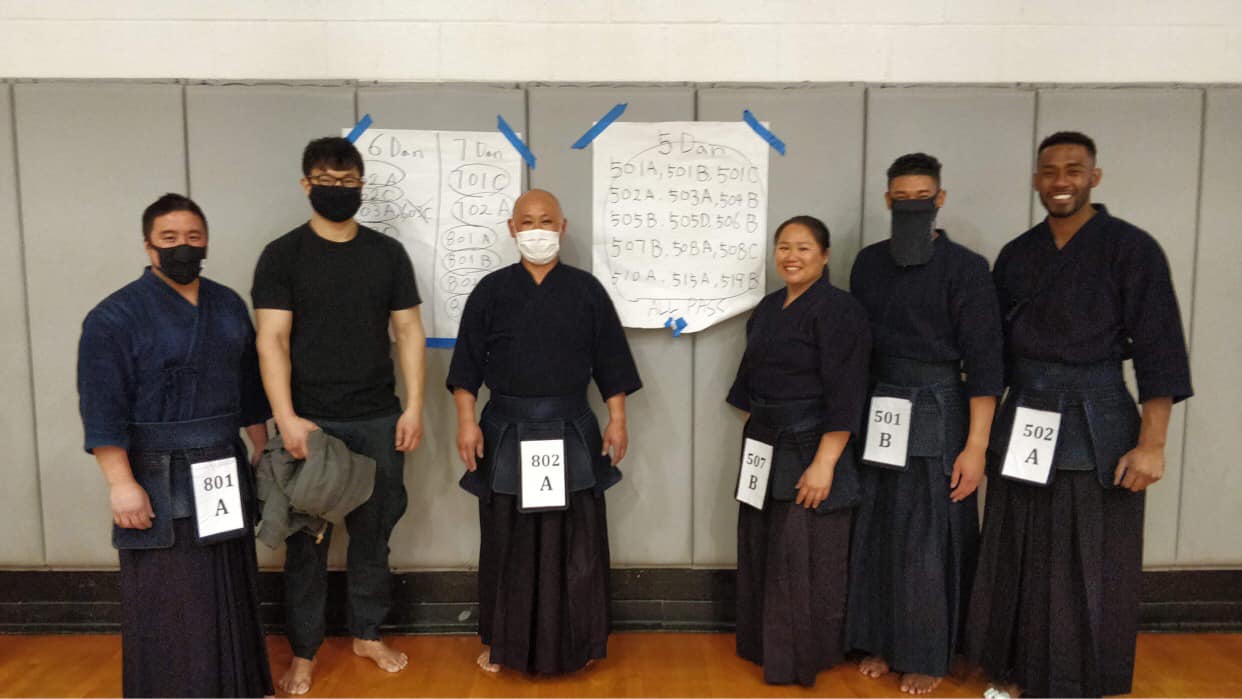 Congratulations to new 5Dans Allyson Dong Sensei from Costa Mesa, Julian Williams Sensei, and Damian Williams Sensei from Torrance. New 6Dan Hansoo Kim Sensei from Torrance. New Renshi Danny Yang Sensei from Torrance and new Kyoshi Shuntaro Shinada Sensei from Alhambra!!
---
2022 SCKF Spring Shinsa
---
2022 SCKF Fall Shinsa
SCKF Fall Shinsa
10/16/22 El Rancho HS
---
Congratulations to our Torrance sensei!!!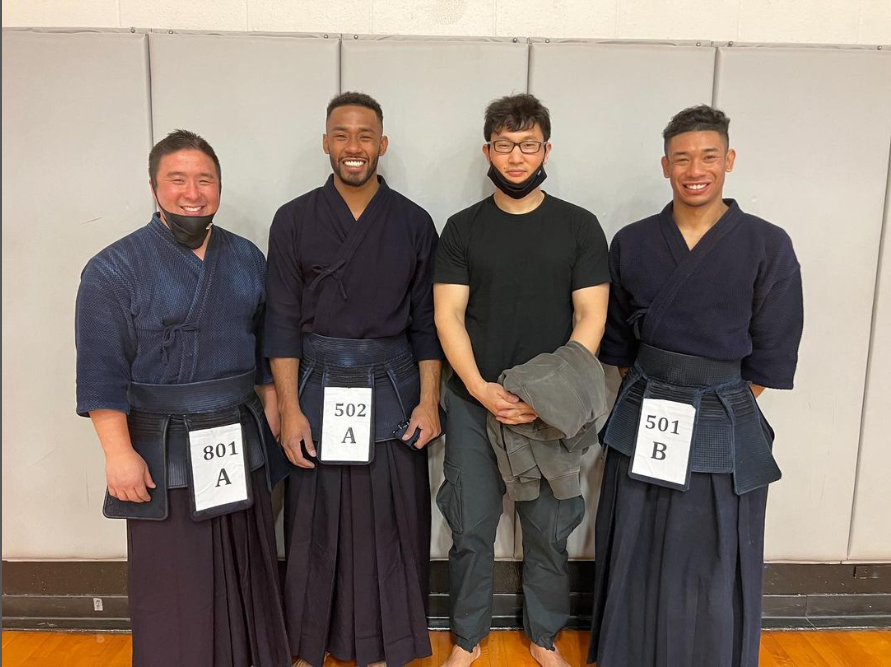 Congratulations to our Torrance sensei's at the AUSKF high rank examination 👏👏 Julian & Damian Williams (5 Dan), Hansoo Kim (6 Dan), Danny Yang (Renshi)
---
Torrance Kendo Practice Restart: 2/1 (Tues)
All,
Just a reminder that we will return to the dojo on Feb 1 (Tues).
Please keep in mind the following requirements to return:
Everyone must continue to wear a mask at all times (including periods of heavy exertion)
Members that are not fully vaccinated must be tested weekly and submit negative results (taken within 72hrs)
Everyone must continue to self-screen for symptoms and stay home if they exhibit any symptoms.
Do not attend practice for 10days if you have been in close contact with anyone who tested positive for COVID (or submit negative results)
Report to sensei's within 24hrs (or ASAP) if tested positive for COVID (so other members can take proper quarantine measures).
Thank you all for your cooperation and understanding.
Hope to see you next week.
Regards,
Danny
---
Schedule
SCKF Fall Shinsa
---
SCKF Team Championships
---
Nikkei Games 8/13/23? (tbd)
---
SCKF Kata Seminar
---
AUSKF Championships 6/30-7/2/23, Detroit
AUSKF Championships 6/30-7/2/23, Detroit
---
SCKF Individual Championships
---
SCKF Spring Shinsa
Shinkyu Shinsa
Saturday 4/22/23, 10am
El Rancho HS
---
AUSKF JR. OPEN NATIONALS 2023
APRIL 15, 2023
EDISON HIGH SCHOOL
HUNTINGTON BEACH, CA
---
SCKF Shinpan Seminar
SCKF Shinpan Seminar
Sun 3/26/23, 9am-4pm
El Rancho High School, Pico Rivera
---
North-South Tournament
2023 North-South Tournament
Sunday, 3/19/23
San Jose, CA
---